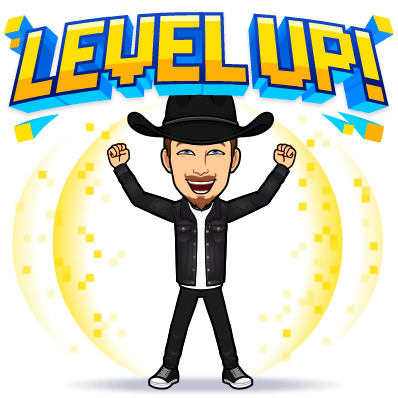 Hi! My name is Roman, I am a founder of Portals Dance.
I can teach you how to improvise in 1 hour. Before we start,
let me show you the illustration "Road to Success."
Authors use visualization and metaphor to show how we can achieve success and what obstacles to expect along the way.
We can use this same illustration for any discipline.
Originally it was for business, this illustration is for music and in our case, let's use this illustration for dance.
‍
Let us consider that "success"
in dance is a state where you
enjoy dancing.
The path to success can go in two ways.
As shown in the illustration, we either get on a train that symbolizes using the RIGHT SYSTEM. Or we travel to the top on our own without a system.
In my experience learning how to dance, I started without a good system. I slipped off the track into the "bad memory" section.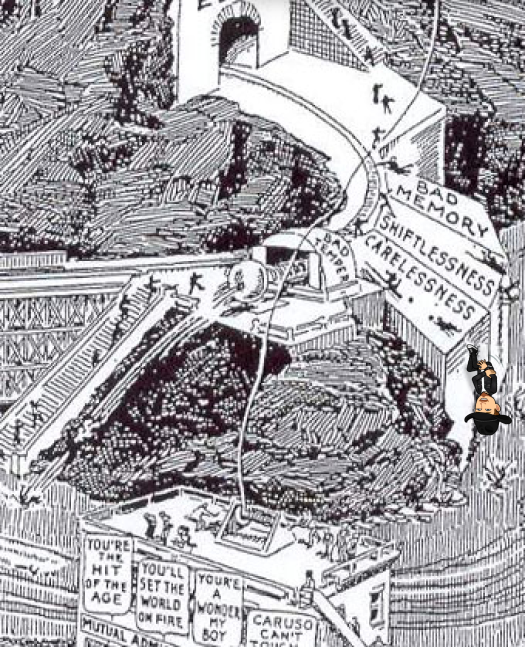 But, when I discovered the right system for success (the portals method), I reached the top of the mountain with pleasure and excitement.
‍